mBitcasino is excited and proud to announce the launch of the new Loyalty Program!
Players can embark on a 10 levels interplanetary journey that brings more prizes with each planet that's unlocked and incredible thrills.
Unlock new levels the more you play and claim stellar prizes. Get ready to be pampered at mBitcasino in the Loyalty Program!
10 Exclusive Benefits of the Loyalty Program
Being a loyal player at mBitcasino pays off with incredible perks and prizes:
Daily Cashback
Daily Promotions/Events
Weekly Personalized Free Spins
Weekly Reloads
Cash Bonuses
Dedicated VIP Manager
Bitty Coins (convertible to crypto)
24/7 Customer Support
Lightning-Fast Withdrawals
2000+ Games
Manon Duncan, Head of VIP at mBitcasino, had this to say:
"We always strive to offer our players the best crypto casino experience. Whether it's by adding more games and providers or delivering an incredible interplanetary reward system that unlocks with each new level reached. The Loyalty Program is designed to reward mBit players with lavish prizes and perks that'll upgrade their gaming experience.'
10 Levels of Exclusive Perks
The more you play, the more status points you gain and unlock new and more generous planets!
You have 10 different levels to explore, each with its planet and prizes. Let's give you a presentation: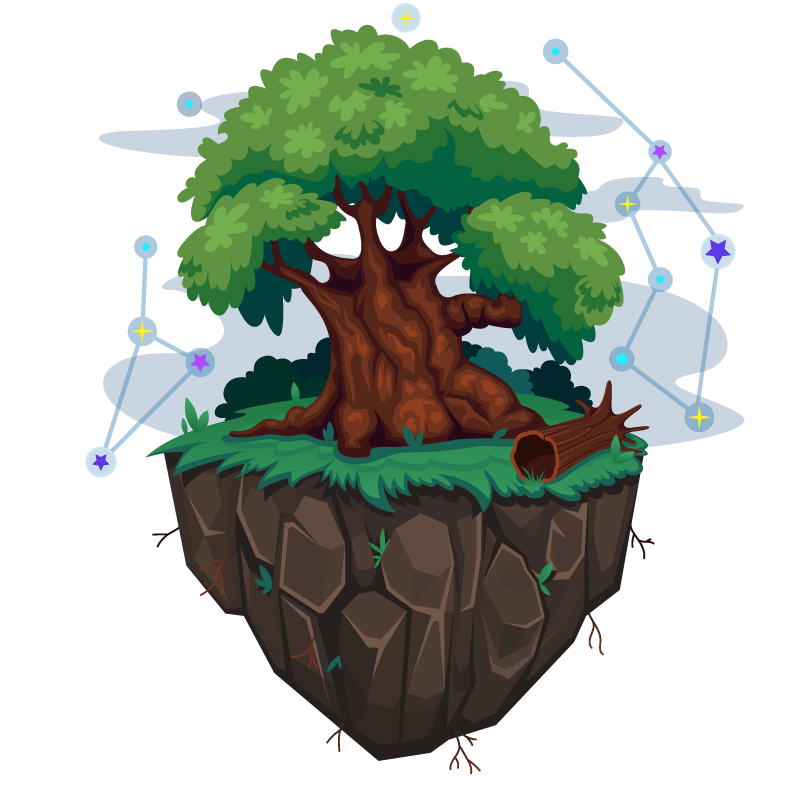 Your interplanetary adventure begins on Earth with 0 Status Points and offers you:
2% Daily Cashback 
10% Weekly Reload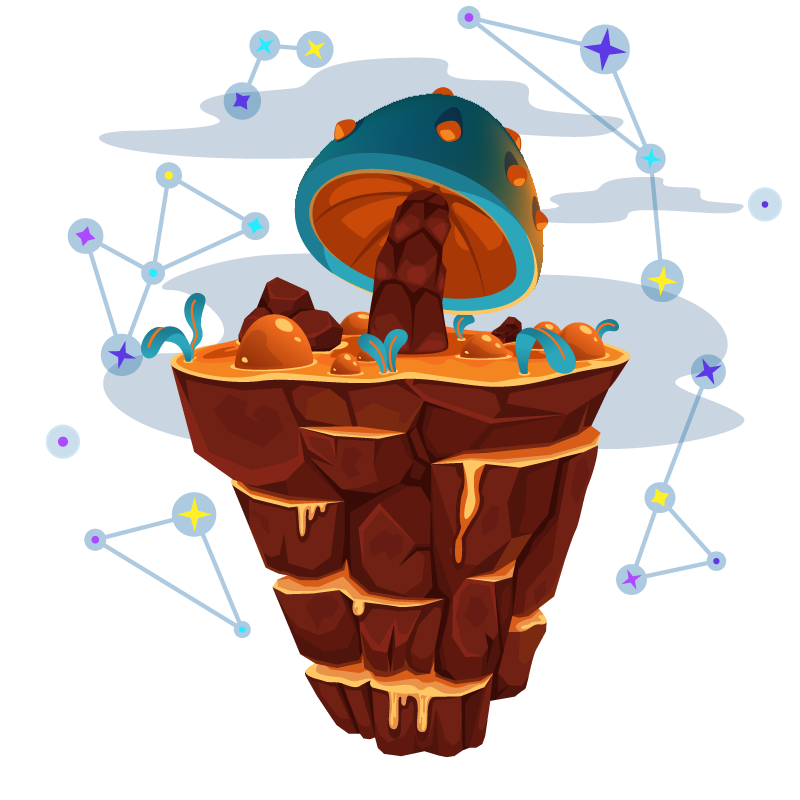 Gain 1 Status Point and upgrade to Dreamland II, where you can unlock:
30 Weekly Free Spins
2% Daily Cashback
15% Weekly Reload
1 Bitty Coin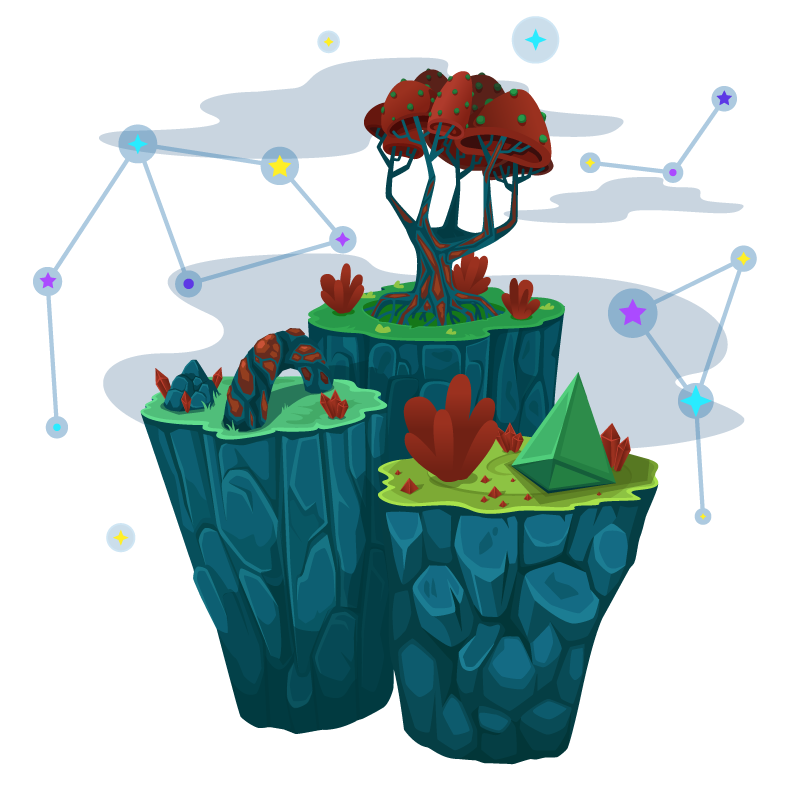 Collect 3 Status Points and fly to Frenzy III, where you can enjoy:
40 Weekly Free Spins
2% Daily Cashback
20% Weekly Reload
3 Bitty Coins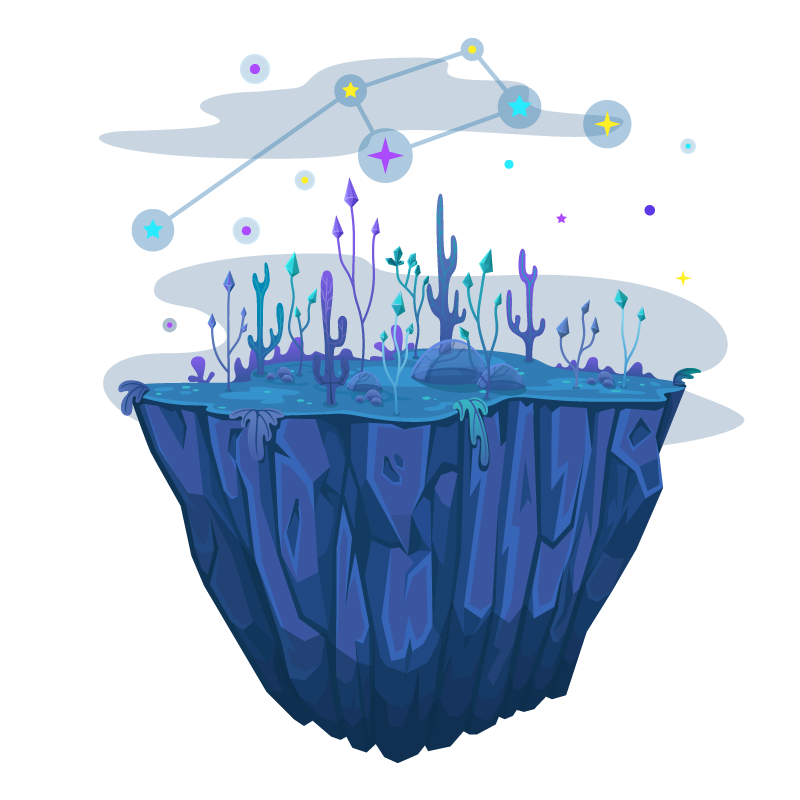 Upgrade to Zeal IV with 10 Status Points and grab:
50 USDT Cash bonus
50 Weekly Free Spins
2.5% Daily Cashback
30% Weekly Reload
10 Bitty Coins
Unlock Pizzaz V with 40 Status Points and enjoy the following perks:
150 USDT Cash bonus
70 Weekly Free Spins
3% Daily Cashback
35% Weekly Reload
40 Bitty Coins
Earn 150 Status Points and travel to Thrillium VI. Here you can enjoy thrills and plenty of perks:
200 USDT Cash bonus
100 Weekly Free Spins
3.5% Daily Cashback
40% Weekly Reload
150 Bitty Coins
You can convert Bitty Coins to any of the following cryptocurrencies: BTC, BCH, ETH, LTC, USDT, DOGE, and XRP. You can convert them at any time during your interplanetary journey.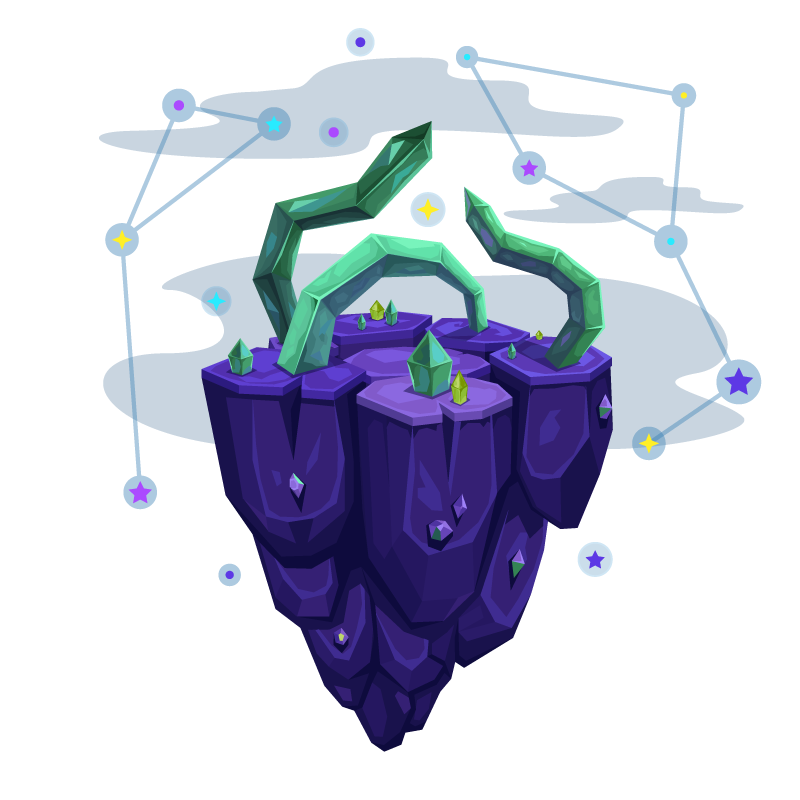 Collect 400 Status Points to unlock Bliss VII and its magical rewards:
300 USDT Cash bonus
150 Weekly Free Spins
5% Daily Cashback
50% Weekly Reload
400 Bitty Coins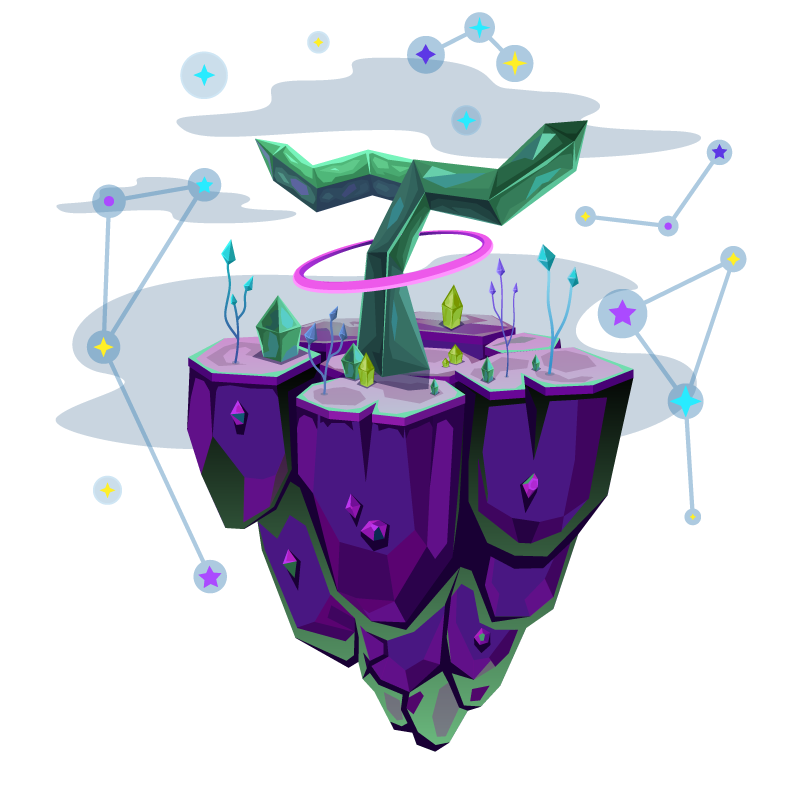 Upgrade to Euphoria VIII with 1000 Status Points and claim:
500 USDT Cash bonus
300 Weekly Free Spins
7.5% Daily Cashback
55% Weekly Reload
1000 Bitty Coins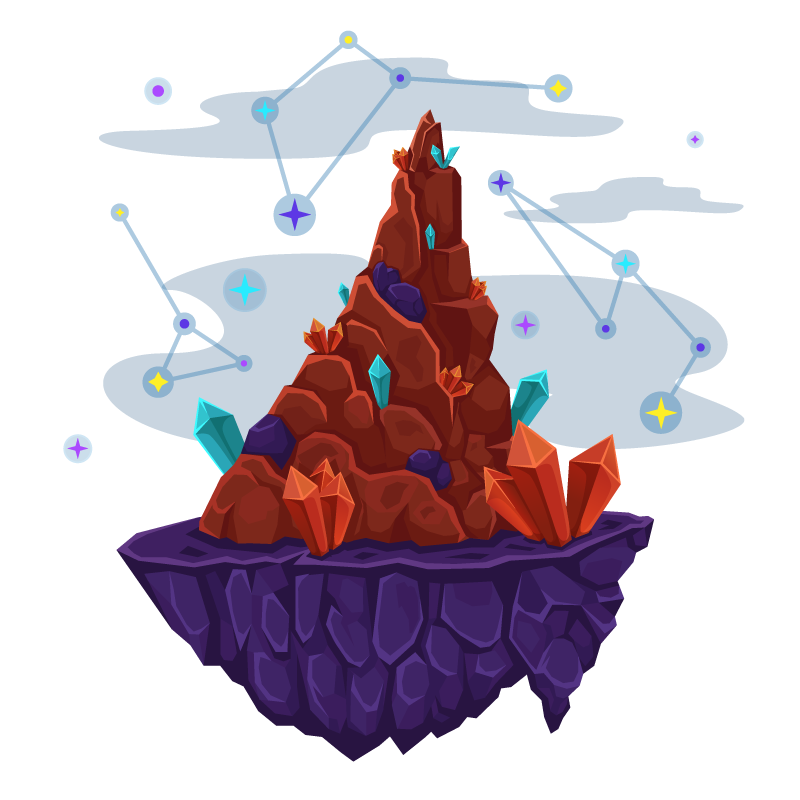 Get 5000 Status Points and level up to Cloud IX:
1000 USDT Cash bonus
1000 Weekly Free Spins
10% Daily Cashback
60% Weekly Reload
5000 Bitty Coins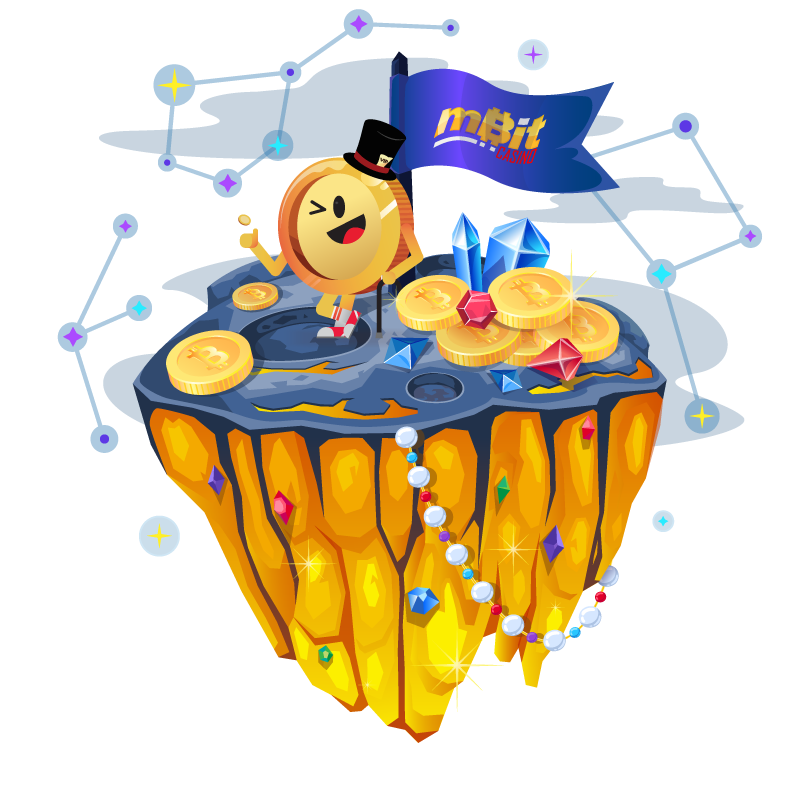 To get on The Moon X, you need25000 Status Points. Once you collect them, you'll be greeted with:
5000 USDT Cash bonus
2000 Weekly Free Spins
15% Daily Cashback
100% Weekly Reload
25000 Bitty Coins
Important: Keep in mind that the number of Bitty Coins is equivalent to the number of Status Points. If you spend Bitty Coins, the numbers won't match, and you'll have less than presented in the list. The example showcases how many perks you can collect if you don't convert the Bitty Coins for crypto. But if you do, you'll have fewer Bitty Coins than Status Coins. However, you can always get some by playing!
Join the Loyalty Program today!
Upgrade your casino gaming experience with the Loyalty Program. Play to your heart's content and get rewarded! Stellar prizes await every mBit player. Wait, you're not a mBit player yet?
Join now for free and enjoy all the perks mBitcasino has to offer!