mBitcasino just launched its second season of the Loyalty Program, and guess what? We've added more perks to ensure your adventure is even more interesting than the last time!
The season 2 of the Loyalty Program runs from July 1 to October 1.
On top of the 10 levels of excitement, we've added a Grand Raffle with exciting prizes and a special connection to Bitty Quiz winners.
If you want to see what the next three months have in store for you as a mBit member in the Loyalty Program, then keep on reading.
12 Special Loyalty Program Benefits
Grand Raffle
Faster Level Ups (with Bitty Quiz wins)
Planet Bonuses
(Daily) Cashback
(Daily) Promotions/Events
Dedicated VIP Team
24/7 Customer Support
(Weekly) Personalized Free Spins
Exchangeable Bitty Coins
(Weekly) Reloads
2000+ Games
Lightning-Fast Withdrawals
10 Levels of fun and prizes
If you've enjoyed our first season of the Loyalty Program, then don't worry, you can still enjoy the 10 Planets Level Ups as before. Here's a rundown of what perks you can enjoy on each level: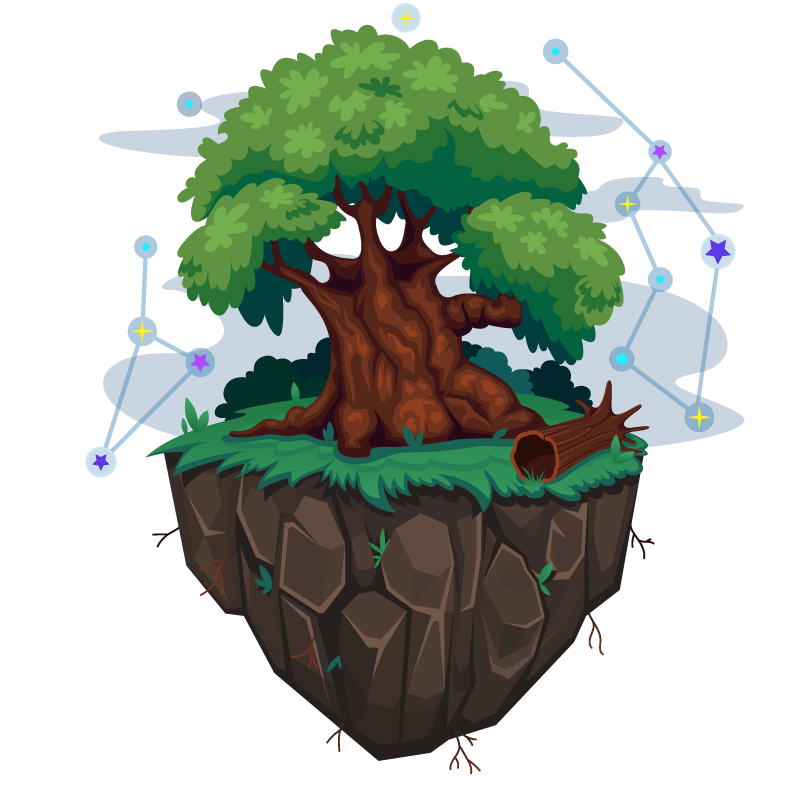 Earth (0 Status points):
2% Daily Cashback
10% Weekly Reload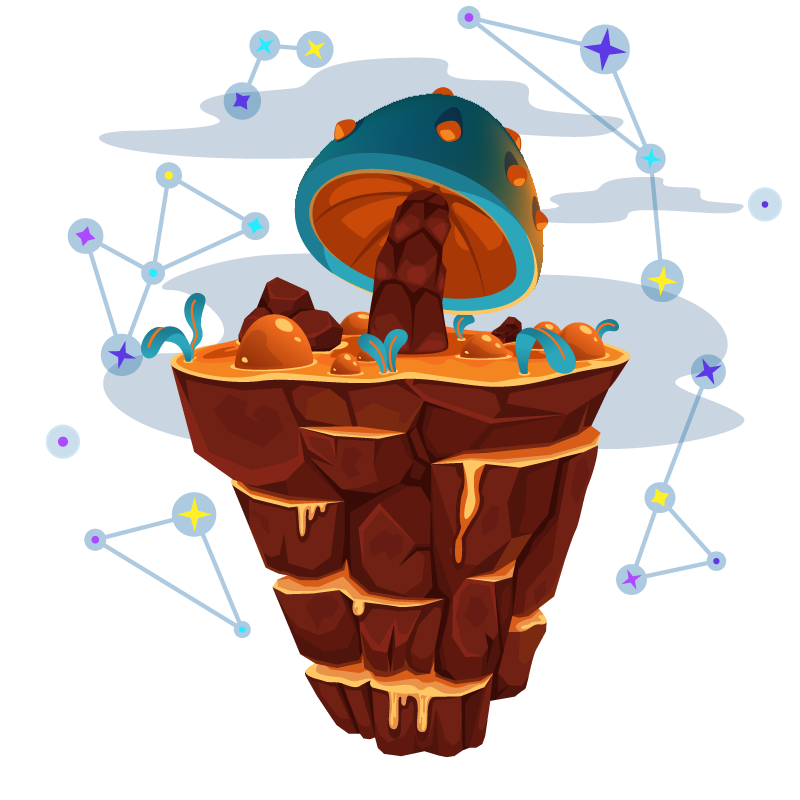 Dreamland II (1 Status Point):
30 Weekly Free Spins
2% Daily Cashback
15% Weekly Reload
1 Bitty Coin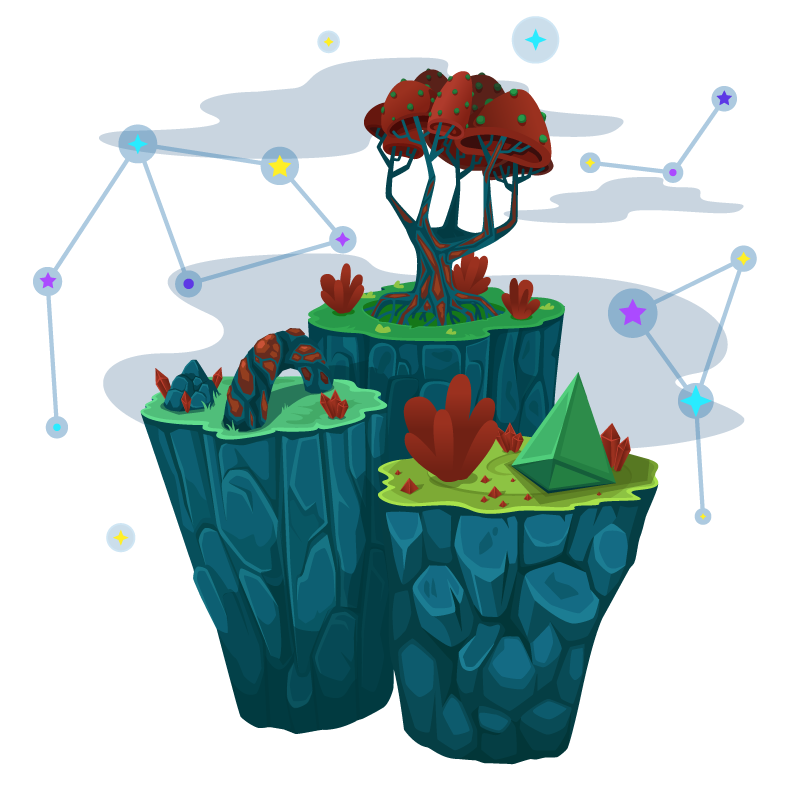 Frenzy III(1 Status Point):
40 Weekly Free Spins
2% Daily Cashback
20% Weekly Reload
3 Bitty Coins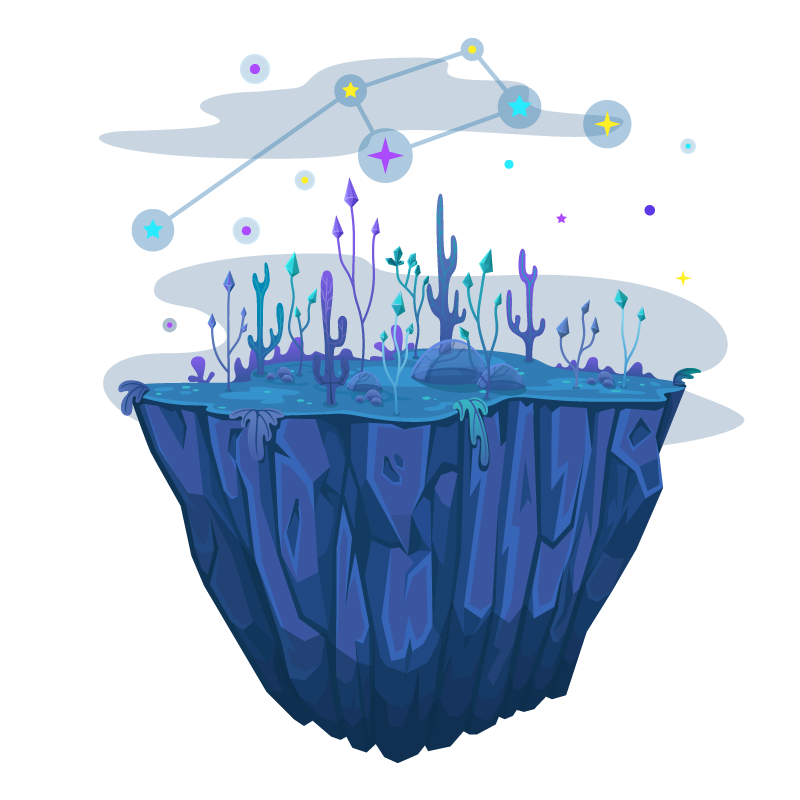 Zeal IV(10 Status Points):
50 USDT Cash bonus
50 Weekly Free Spins
2.5% Daily Cashback
30% Weekly Reload
10 Bitty Coins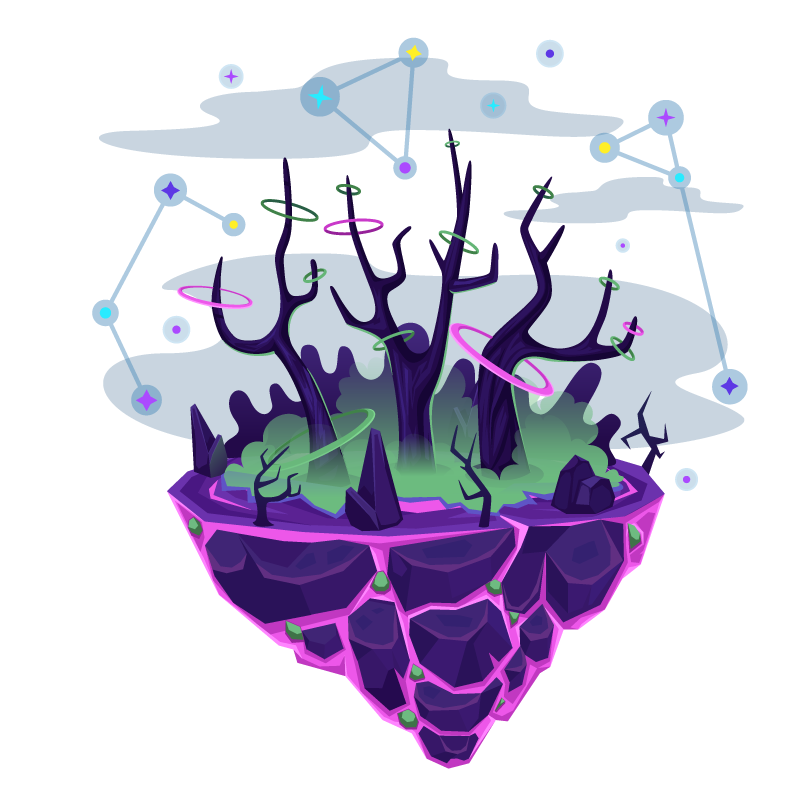 Pizzaz V(40 Status Points):
150 USDT Cash bonus
70 Weekly Free Spins
3% Daily Cashback
35% Weekly Reload
40 Bitty Coins
Thrillium VI (150 Status Points):
200 USDT Cash bonus
100 Weekly Free Spins
3.5% Daily Cashback
40% Weekly Reload
150 Bitty Coins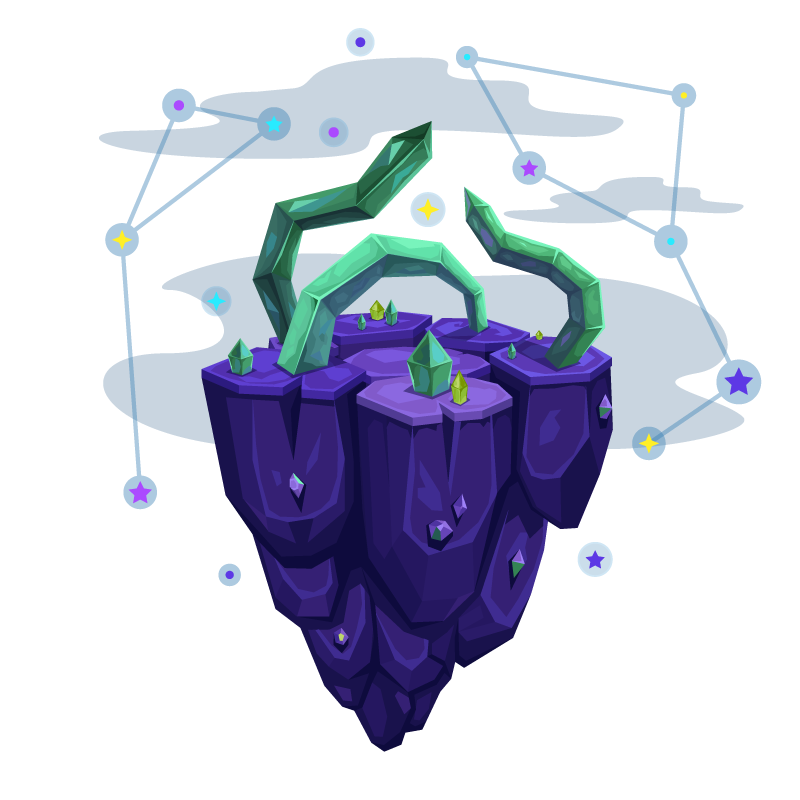 Bliss VII (400 Status Points):
300 USDT Cash bonus
150 Weekly Free Spins
5% Daily Cashback
50% Weekly Reload
400 Bitty Coins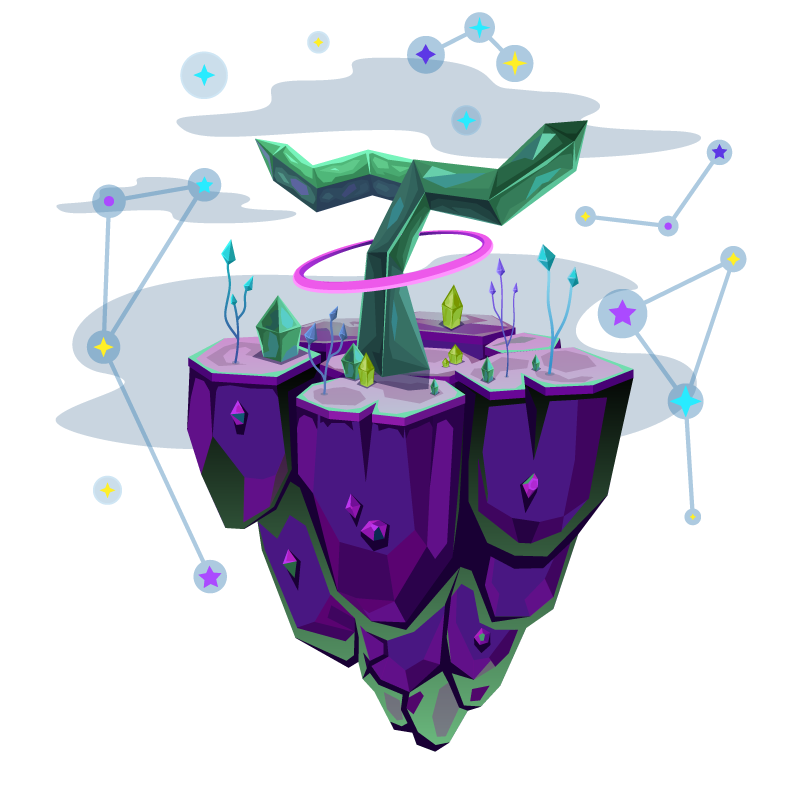 Euphoria VIII(1000 Status Points):
500 USDT Cash bonus
300 Weekly Free Spins
7.5% Daily Cashback
55% Weekly Reload
1000 Bitty Coins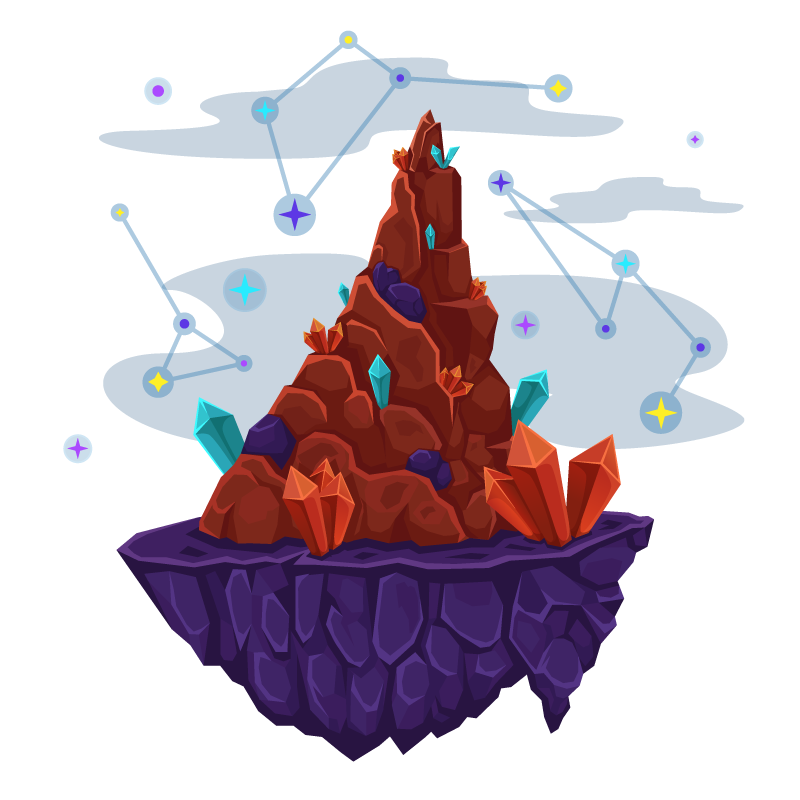 Cloud IX (5000 Status Points):
1000 USDT Cash bonus
1000 Weekly Free Spins
10% Daily Cashback
60% Weekly Reload
5000 Bitty Coins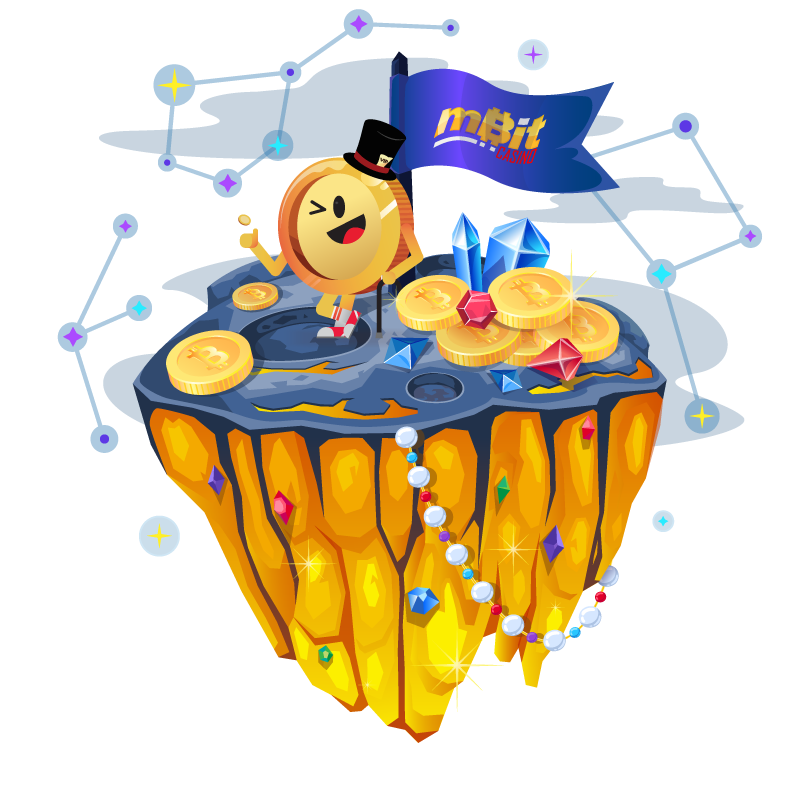 The Moon (25000 Status Points):
5000 USDT Cash bonus
2000 Weekly Free Spins
15% Daily Cashback
100% Weekly Reload
25000 Bitty Coins
Bitty Quiz Wins Fasten Level Ups
If you enjoy a good quiz and win, there are more than just Free Spins waiting for you. That's right!
In season 2 of the Loyalty Program, mBitcasino offers amazing level-up perks to Bitty Quiz Winners. The more Bitty Quiz wins you have, the easier it will be for you to level up on the Loyalty Program.
Are you ready for an unforgettable season 2?!